Coffee Lab International (CLI) has been operating as an independent coffee testing & R&D facility since 1995. Founder Mané Alves has gathered an in-house team of coffee professionals who are all licensed Q graders & are well versed in evaluating coffee of all quality levels from around the world.
CLI works with customers from all segments of the coffee industry; from small coffee farmers, exporters, importers, micro-roasters and large commercial roasters, to multi-national retailers, c-stores, restaurant chains, and food service providers.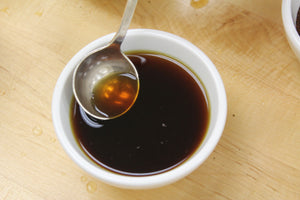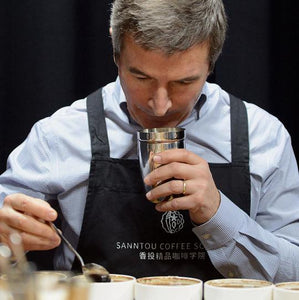 Mané Alves, Founder
Mané has worked in the coffee & wine industries for over 25 years. Mané's in-depth knowledge of the intricacies of the coffee world is impressive and his reputation as a distinguished cupper is unparalleled. He has managed to assemble a team of coffee professionals who cup coffee with him regularly and work together on quality and R&D projects. Mané travels extensively to coffee producing countries where he conducts calibration tests, speaks & teaches classes on coffee production & Q Grading, & handles quality issues at source from tree to cup.
Having been a member of CQI since its inception & a past director of SCA's Technical Standards Committee, Mané is a stickler for quality as well as a Licensed Q Grader and Licensed Q Instructor for Arabica, Robusta and Processing Programs.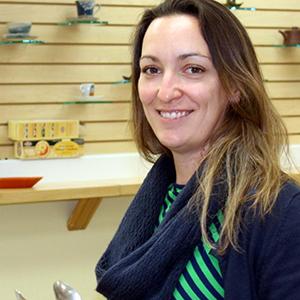 CLI Technical Lab Team
Our Lab Tech team comprises CLI's sensory panel and are licensed Q Graders (Arabica & Robusta) by Coffee Quality Institute. Shannon is CLI's Laboratory Director, She oversees all of the daily testing as well as interfaces directly with clients. She, Seth, Debby, Josh & the team work with green and roasted physical evaluations, as well as the various testing equipment. With over 25 years of experience in the coffee industry, Shannon leads a team that brings a wealth of knowledge to research, development, and quality assurance programs.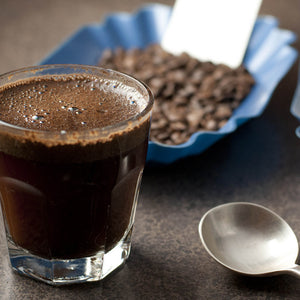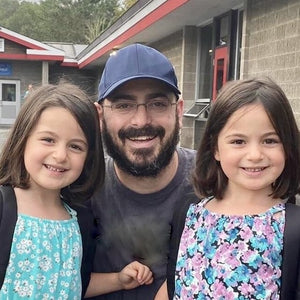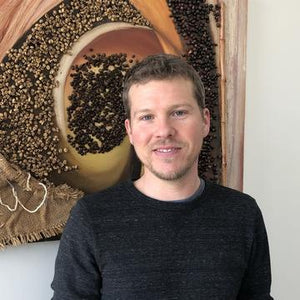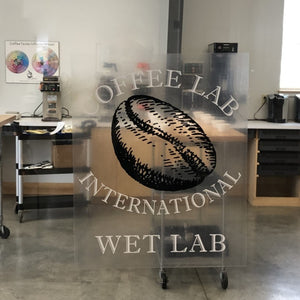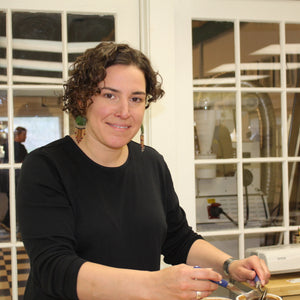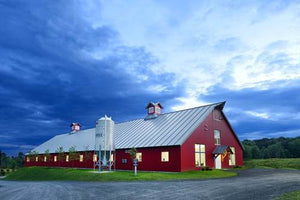 Our State-of-the-art Facilities
Coffee Lab International is housed in a custom designed coffee barn. Residing at the north end of the building, CLI has ample space for a wet lab, a dry lab, a dedicated sample roasting room and array of testing equipment. We share the coffee facility with our sister businesses; CLI's School of Coffee (the school & educational branch), a working coffee roastery called Vermont Artisan Coffee & Tea, Co., and it's Artisan Café.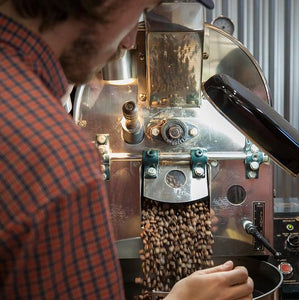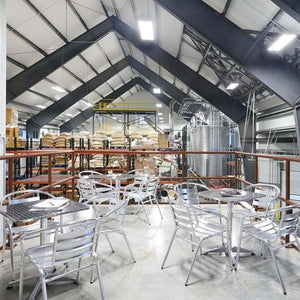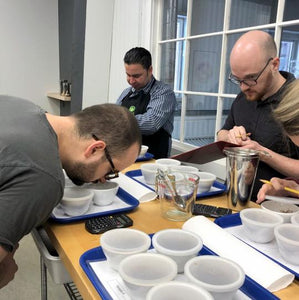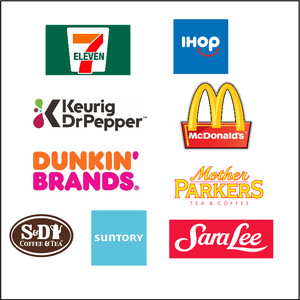 We've Worked with Many of the Country's Leading Coffee Brands
From multi-national coffee chains like Dunkin' Donuts to C-Stores and large Coffee Roasters, we have worked with a multitude of companies within the vast coffee industry.
We also work Directly with Coffee Farmers, Co-ops & Associations Worldwide
Whether it's small family farmers in Brazil, larger co-ops in Sumatra, or Coffee Associations throughout the 'Coffee Belt', we work directly with the stake holders at source to ensure coffee quality throughout the supply chain.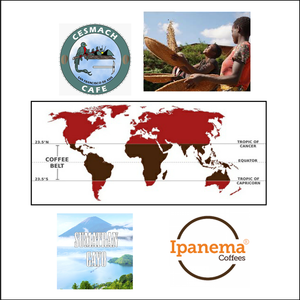 We'd love to discuss your coffee, tea and beverage needs. 802-244-6176